Do you know what C'est Moi means? C'est Moi? "This is me". Do you think you are really being you?  In C'Moi, everyone expresses herself by being herself, without stereotypes; by being unique. 
What does it mean to you to be a woman, and to be feminine?
For many people the answer to this question has to do with the concepts of delicacy, gentleness, sensitivity or beauty, while others associate it with intelligence, strength or equality. There is no single feminine essence! For us, there are only multiple ways of being a woman. The French philosopher Simone de Beauvoir, in one of her most famous phrases, said that "you are not born a woman, you become one", leaving behind the vision of women being identified by their relationship with others. 
And you may ask: Who is the C'Moi woman? We believe she is a feminine woman who is represented as herself, whose perspective and social conventions do not limit her constant ability to reinvent herself. A woman who is what she wants to be.  Who is not enslaved by roles and adjectives and who feels her femininity in all its essence, evidencing it at every moment with her behaviour, her way of speaking and her attitude to life. Without being compared to anyone. This feminine woman takes care of herself. She thinks about her physical and emotional well-being and takes care of her own spirit and body.  Feminine beauty empowers her and inspires confidence and respect. 
The C'Moi woman, as Coco Chanel used to say, is the one who "keeps her heels, her head and her principles high".
She is elegant and free. She has a style that goes beyond the way she dresses, a way of being, a way of expression, an attitude. She has the essence of empowerment. One of the most famous women of the French Revolution was Teresa Cabarrús, a Spanish lady better known to her contemporaries as Thérésia, Madame de Termidor or Angel of Bordeaux. She is one of those fascinating women: mother, lover, spy, revolutionary, intellectual and ahead of her time, she managed to save many innocent people and lived through the most turbulent years of the French Revolution until the rise and fall of Napoleon Bonaparte. She was one of the few women who took an active part in revolutionary politics thanks to her beauty, intelligence and education. Her story as a woman is undoubtedly one of the most captivating and appealing.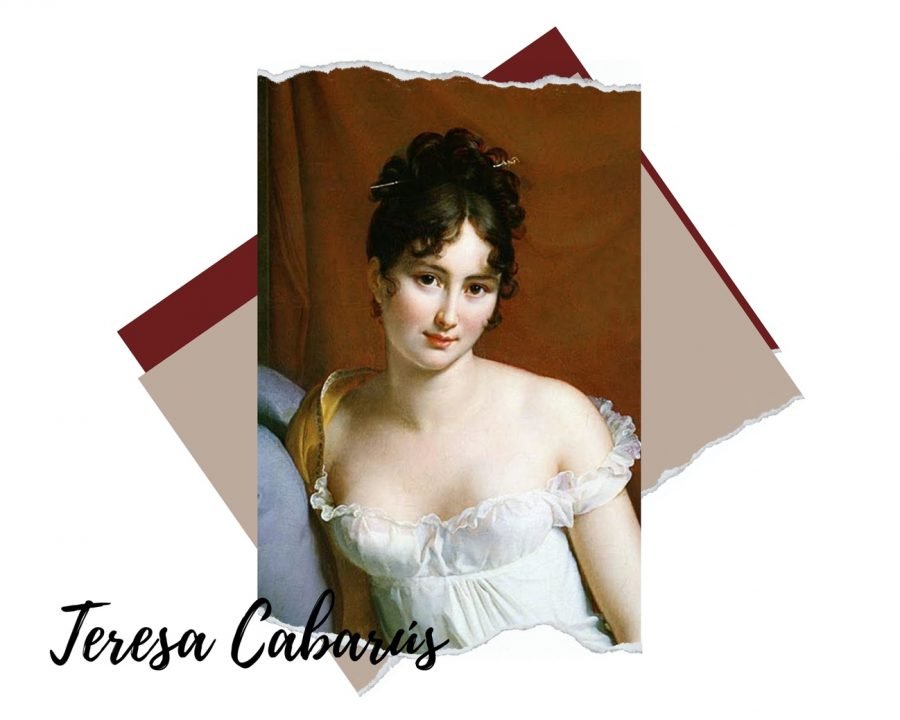 Teresa Cabarrús was very feminine, but this did not prevent her from being a woman of great integrity during the course of her time.
She is herself, authentic and with a differentiating naturalness. As was the character of Scarlett O'Hara (Vivien Leigh) in the film Gone with the Wind (1939), a young woman aware of her beauty and her ability to get what she wanted in a feminine way. She was seductive, intelligent and able to break with the dictates imposed on her by others. Practical and talented, she managed to become a businesswoman, defying the conventions of the time and setting herself apart from the women around her.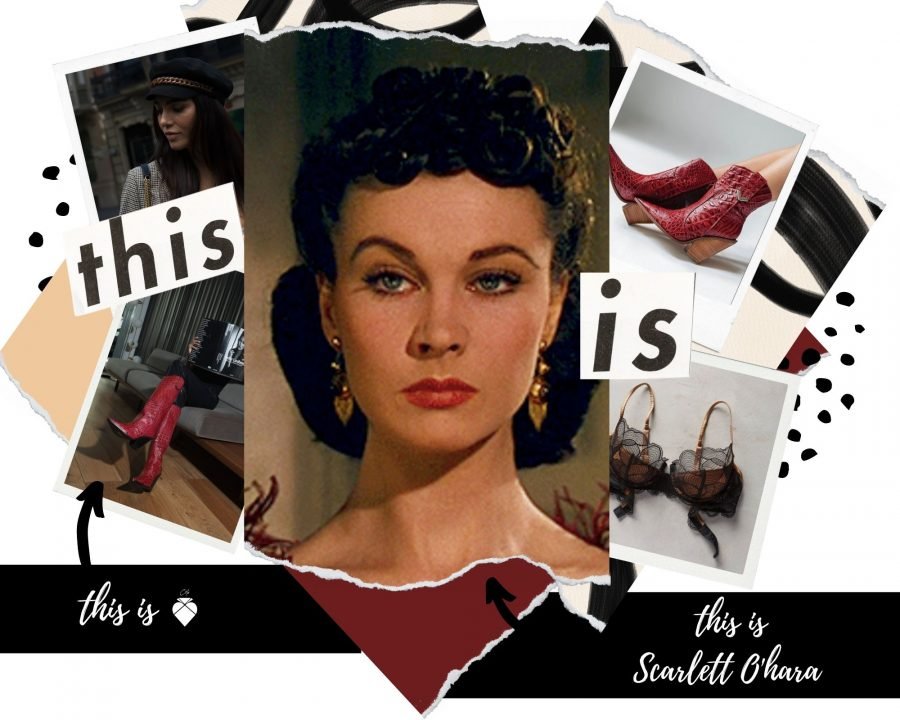 She is beautiful. She is confident and assured. She is provocative and visionary. Sylvia Plath, the American poet, wrote that she was "one of the few poets completely happy to be a woman, not to imitate men".

  

The C'Moi woman is also happy to be a woman and does not understand social pressures: she is proud of her gender and manages to project a powerful image. She likes to show the multitude of women who live in herself in order to advance, surprise and seduce. She is delighted to live and feel her own femininity.
She is a lover and knows how to play with her rationality and emotionality. She is not afraid to show her beauty. The revolution begins within her.
She is interested in looking for other unique women like herself, other girls who are discovering their C'Moi side and who are able to accept themselves and others, being all different and united with each other.
At C'Moi we believe that femininity sets us apart and gives us a voice in a natural and powerful way.
What are you waiting for to become a #C'Moi woman?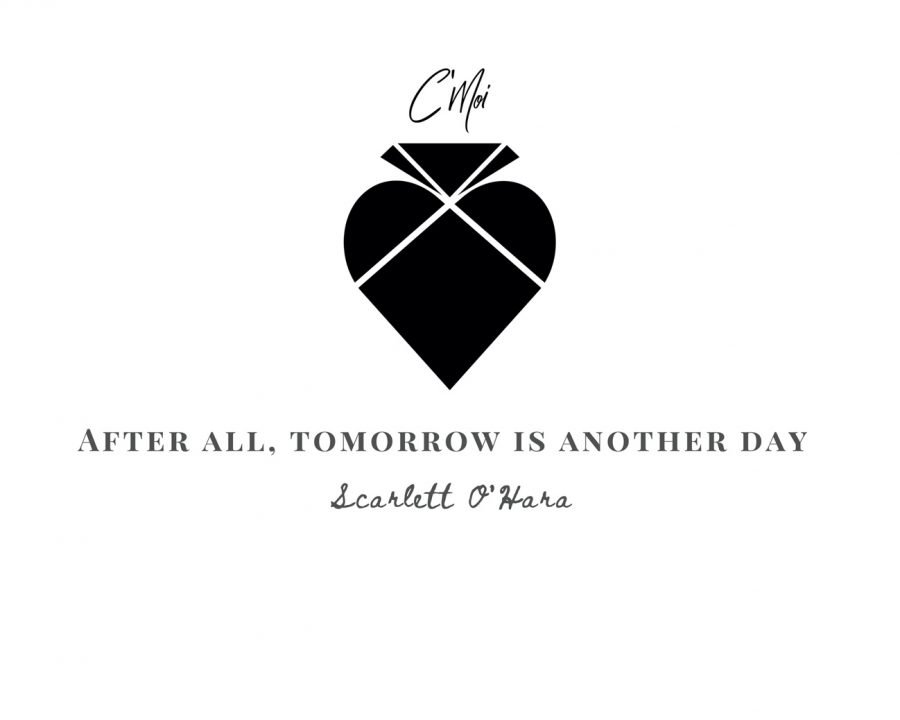 Recommendations
Book: Berest, A; Diwan, A; Maigret, C; Mas, S. (2015).

  

"How to Be Parisian Wherever You Are: Love, Style, and Bad Habit.
Film: Gone with the wind– Victor Fleming, George Cukor and Sam Wood